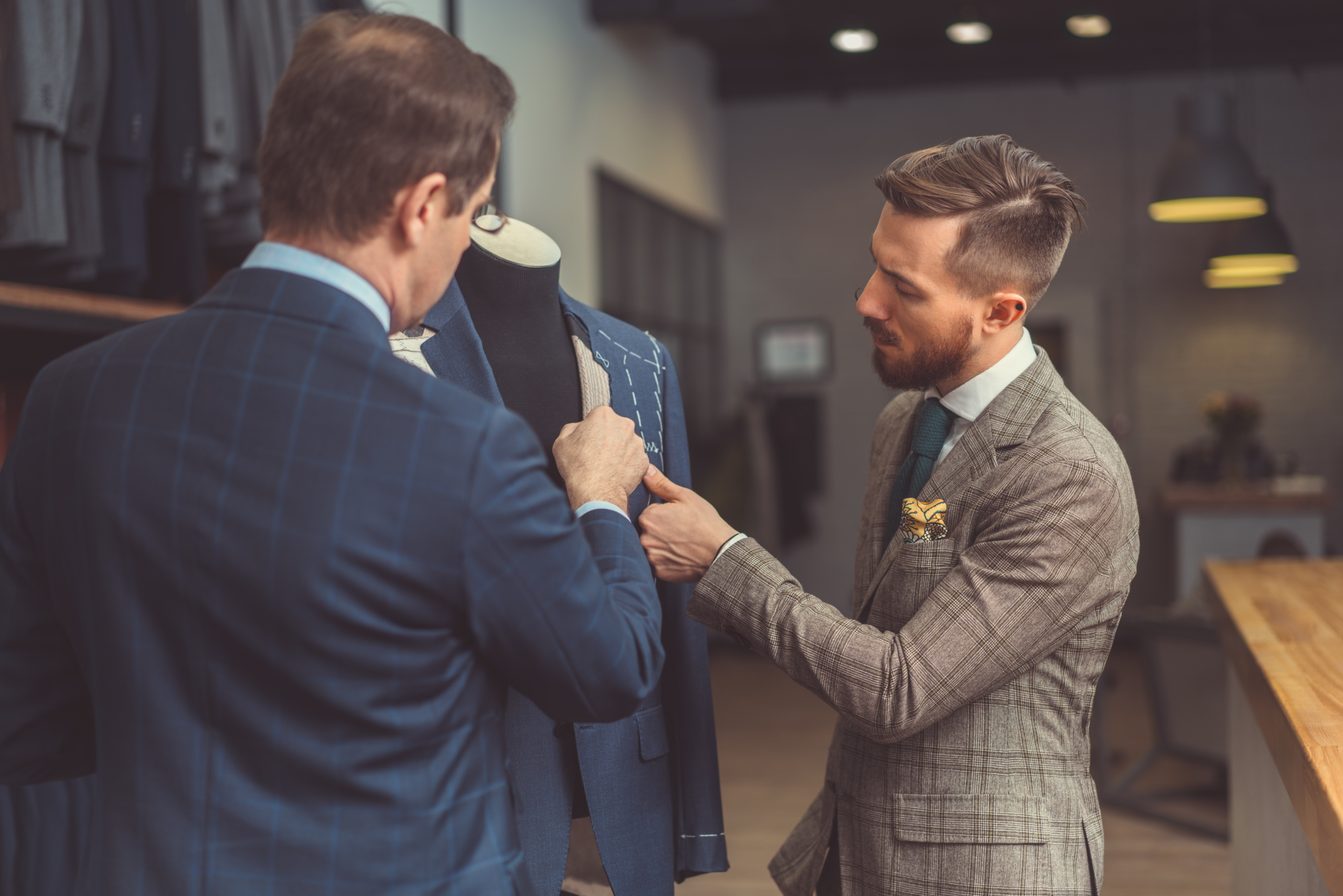 Baker & Reed
Custom Clothes
B
aker & Reed master tailors have been supplying professional suiting and tailoring since 1971 in the Pittsburgh area. Baker & Reed offers custom made men's clothing through many different categories that include anywhere from business to casual. We combine a personal stylist and consultation with many different options. We also provide tuxedo rentals for any special occasion.
We offer high-quality custom tailored suits and shirts for men who see the value in looking sharp and gallant. Our skilled master tailors handle all of our cutting and sewing, ensuring precision in all production processes with attention to the details. A suit is always, always a stylish choice - but when it's crafted from high-quality materials. Having a suit made from quality fabrics defines how it wears and looks. We guarantee that our suits will suitable to your lifestyle and your everyday needs. Your Design, We deliver
Providing you with maximum level of comfort & confidence in every suit!